Simplified creator collaboration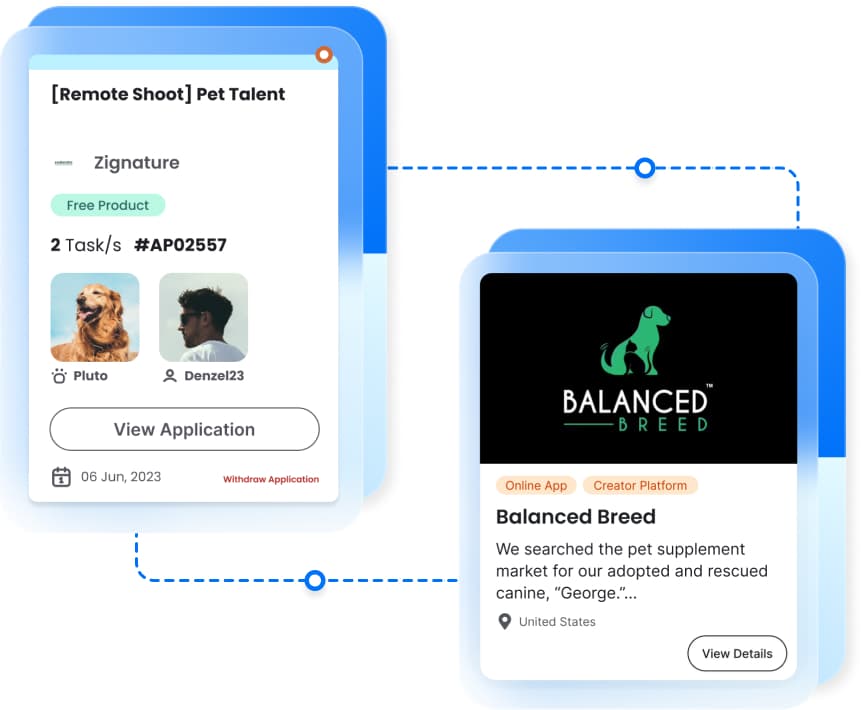 All-in-one creator management tool
Simplify your workflow from shortlisting creators to seamlessly coordinating product distribution.
Effortless content review
Conveniently review and provide feedback on creator content, ensuring high-quality deliverables.
Book a demo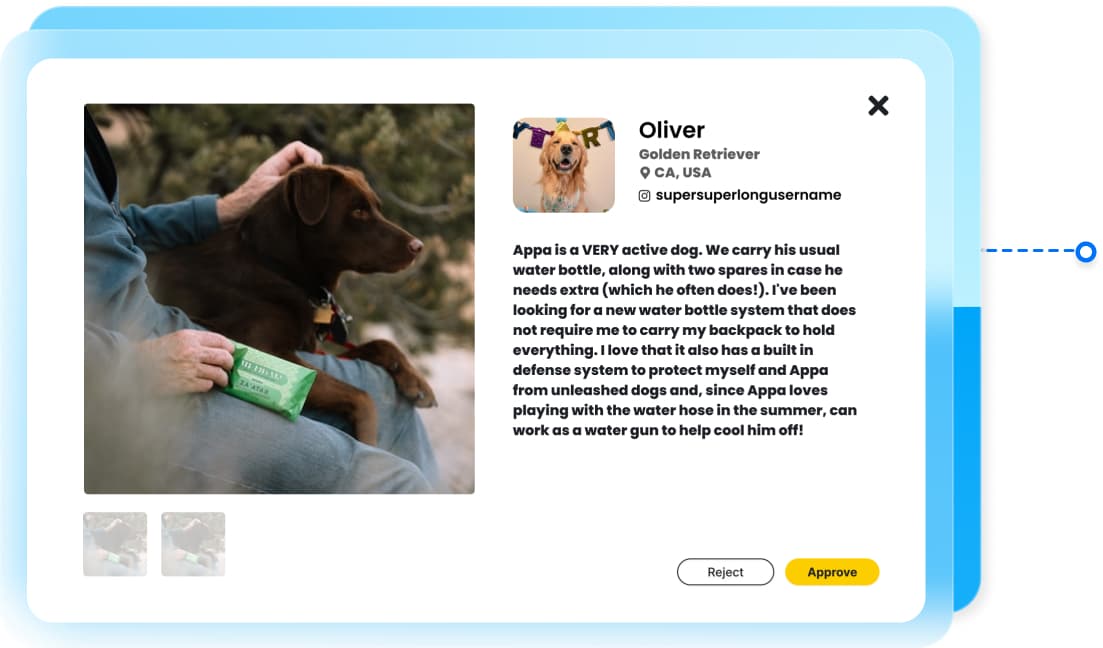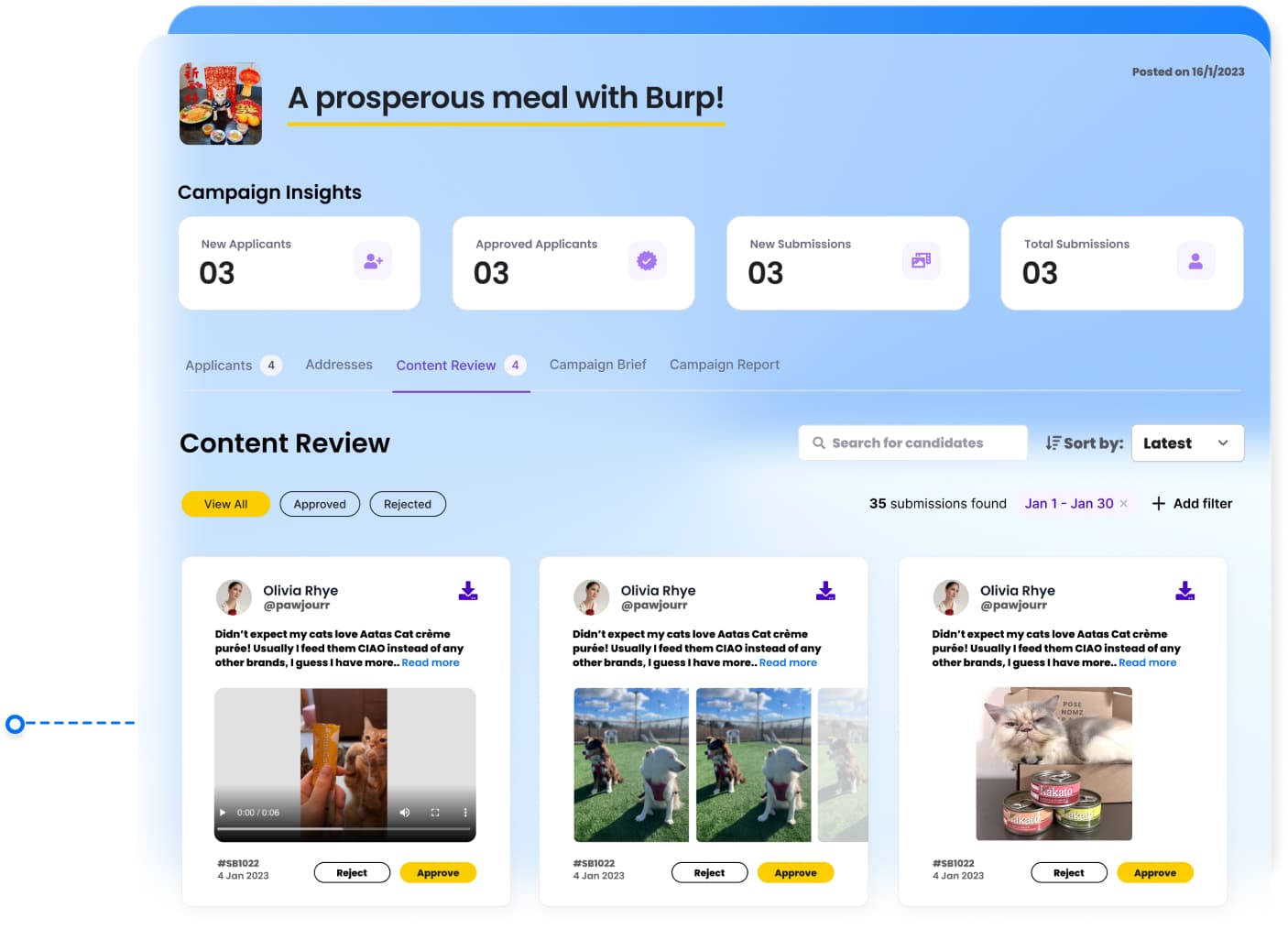 Simple & user friendly dashboard
Effortlessly oversee and collaborate with creators in one user-friendly dashboard.
Create a free campaign
More than just influencer marketing
See how other brands have leveraged Pawjourr for different types of campaigns.
How does it all work?
End-to-end management for your campaigns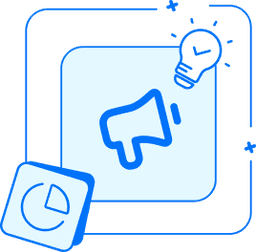 Craft your campaign
Effortlessly outline your needs and preferred creator requirements with our simple campaign creation tool.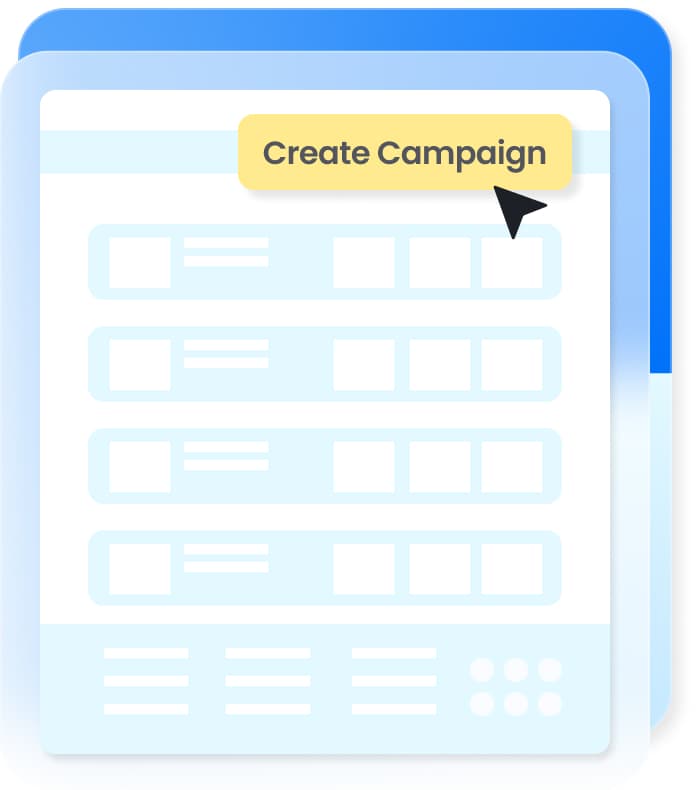 Create campaign brief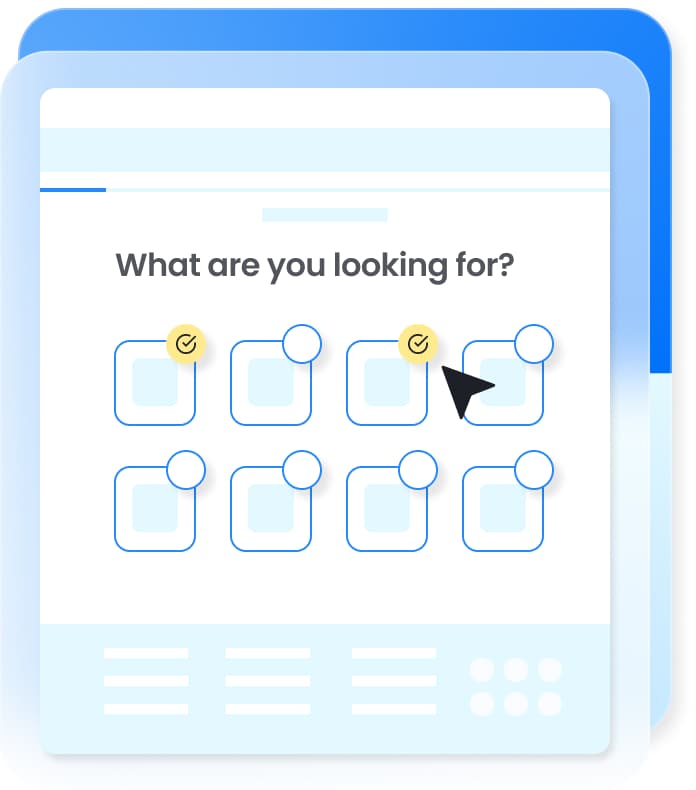 Select creator preferences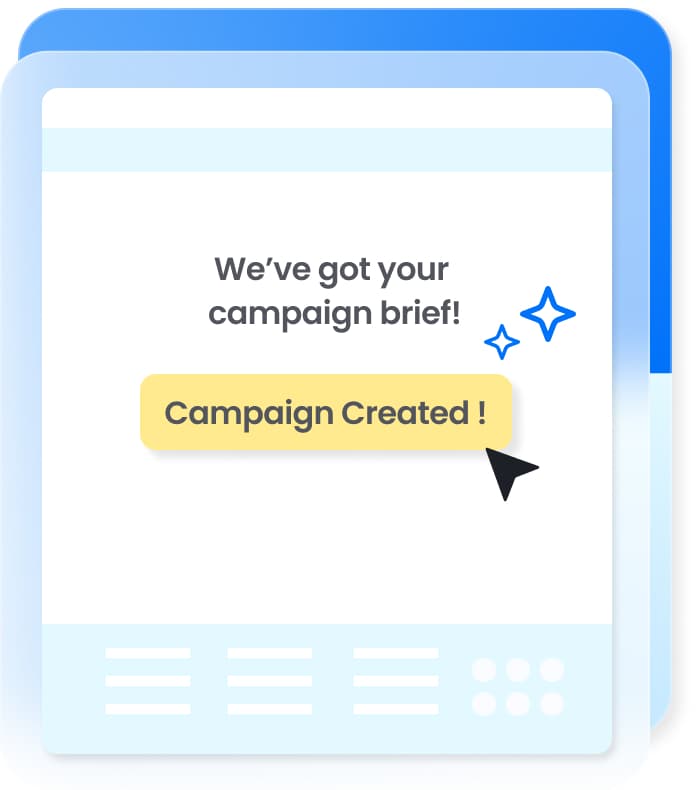 Publish campaign to marketplace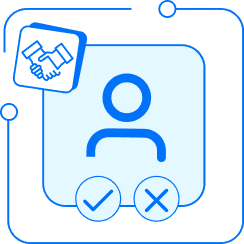 Shortlist your preferred creators
Gain a comprehensive overview of your applicants and effortlessly shortlist your preferred creators via our user-friendly dashboard.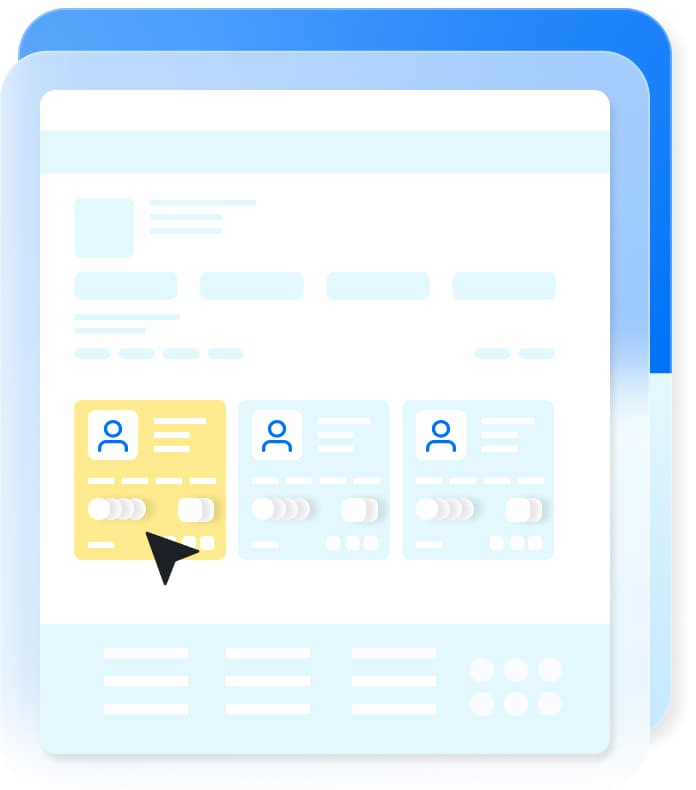 Review creator applicants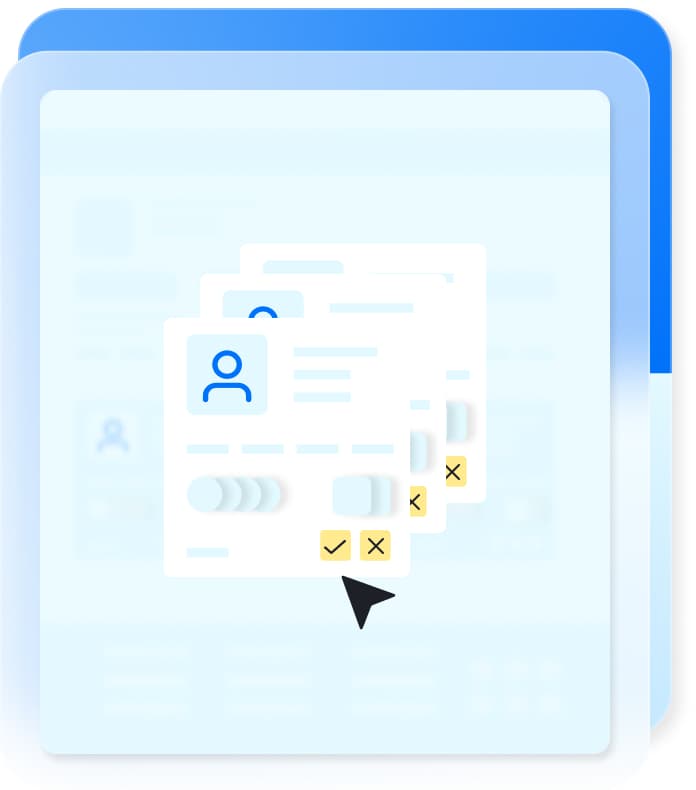 Shortlist creators to work with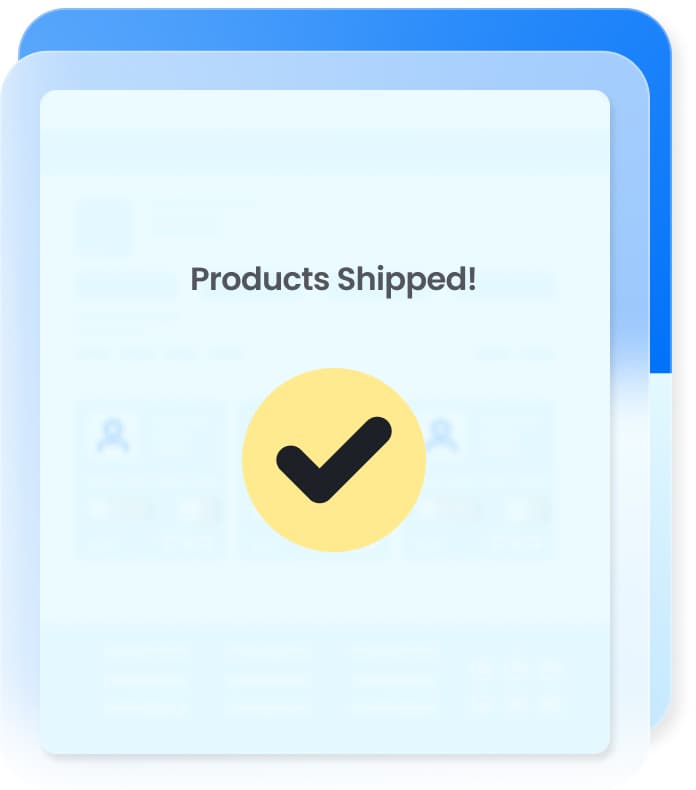 Send out products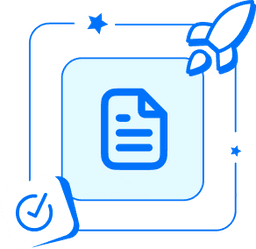 Review, Approve, & Launch!
Evaluate content submissions from our creators and seamlessly push it live on social media.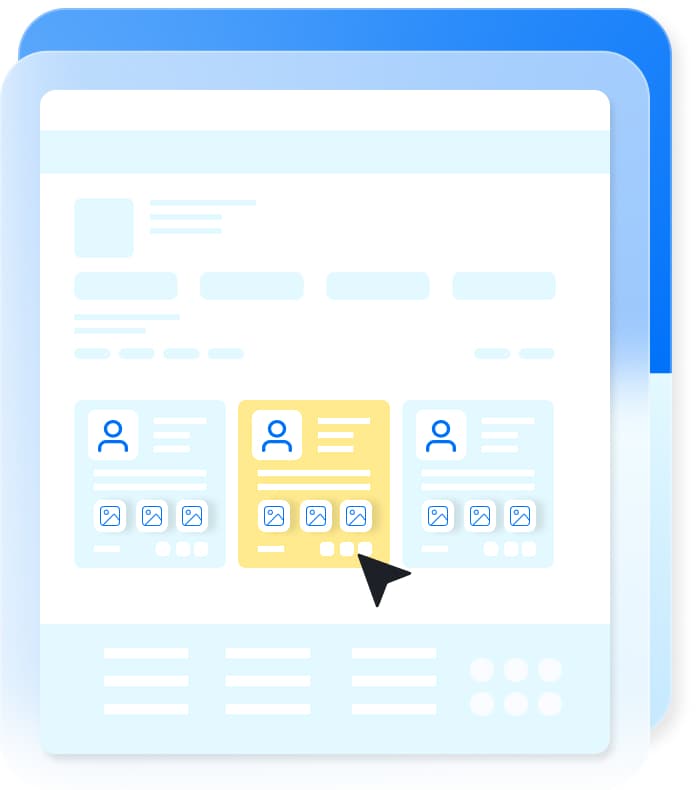 Review content submissions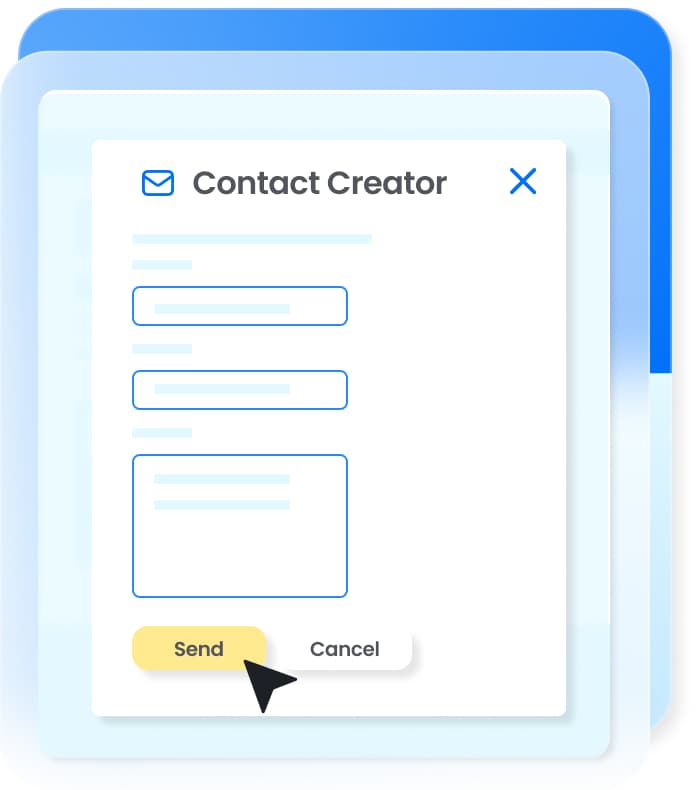 Provide feedback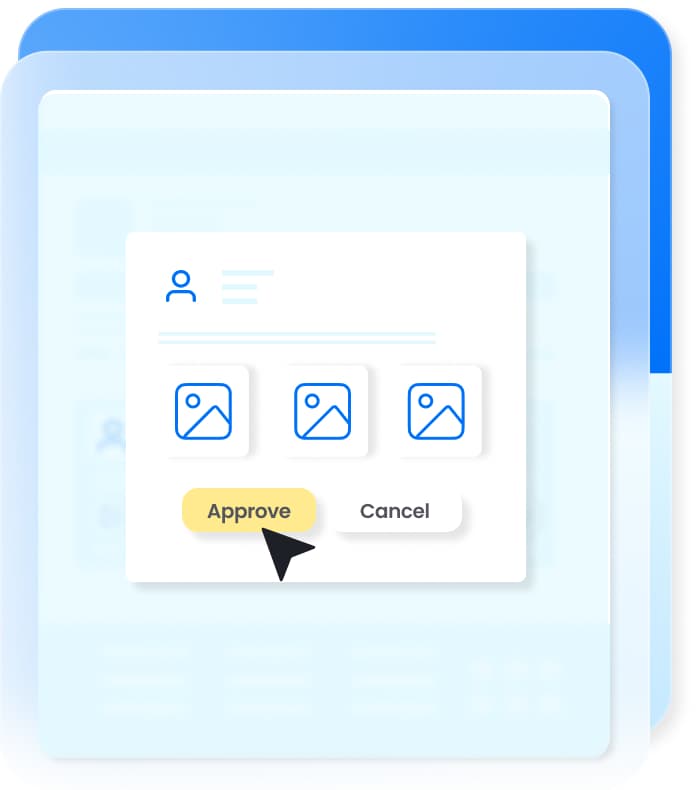 Approve submissions
Read what our users have to say
A global hub of talent
Connecting creators from 40+ countries, with a prominent presence in the United States. Why choose us over other platforms?
Get your first applicant within 24 hours.

End-to-end management tool for pet businesses.

Immediately get plug into a community of pet creators.

Get started for free.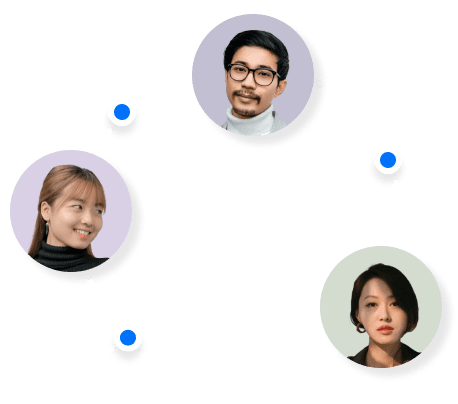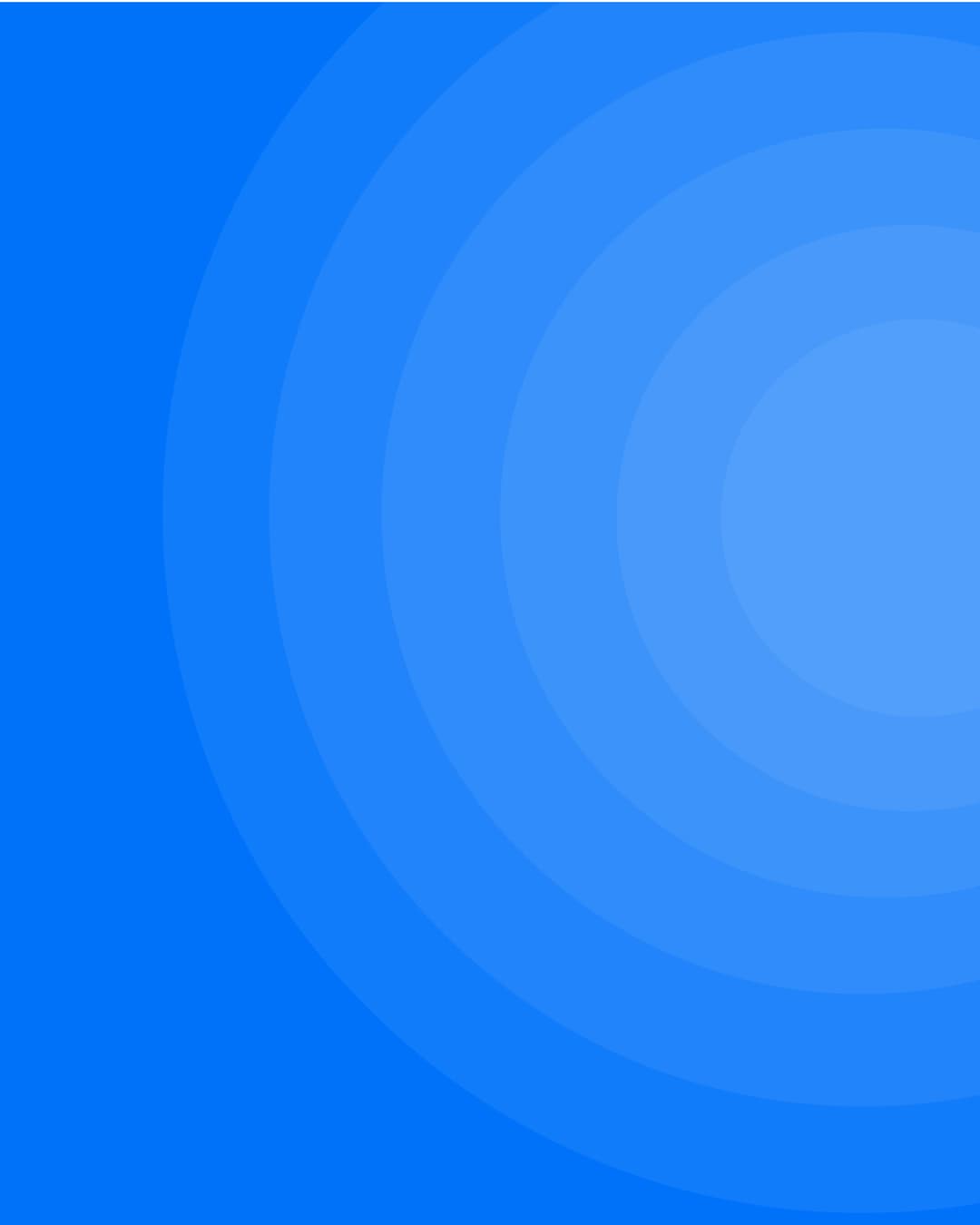 Optimized content for
multiple platforms
Design content optimized for Instagram, TikTok, Facebook, and other leading social media platforms.
Begin your journey with ZERO cost
Start your journey without any upfront costs or hidden fees. Explore our platform and its features at no cost, allowing you to kickstart your experience without any financial commitment.
Create free campaign